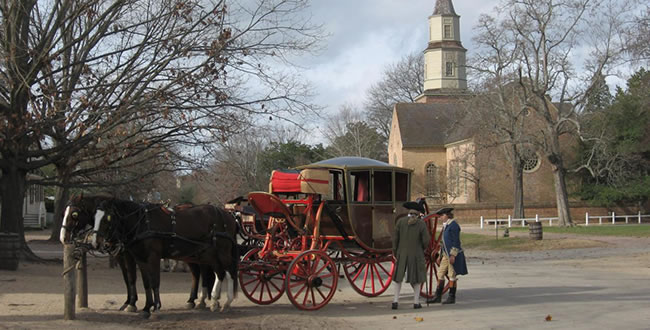 4 Days / 3 Nights Hotel Williamsburg Stay
Value: $366 | SAVE: $237 | 65% Off
Call To Buy
55 People bought today
5 Packages left at the price
57 People viewing now
Package Overview
Enjoy Williamsburg in the summer & save 65% when you book a 4 Days / 3 Nights Hotel Stay, for ONLY $129. Hurry, this deal is available for a limited time only! This Offer Expires .

4 Day/2 Night Accomodation
At a hotel of your choice
SALE EXTENDED TO TODAY ()
No Travel Dates? No Problem!
You CAN book without your travel dates. If you don't have travel dates as yet, you can FlexBook. Just call (855) 974-5536 to secure your price and promotion and then decide on your travel dates later.
Attractions & Shows Colonial Williamsburg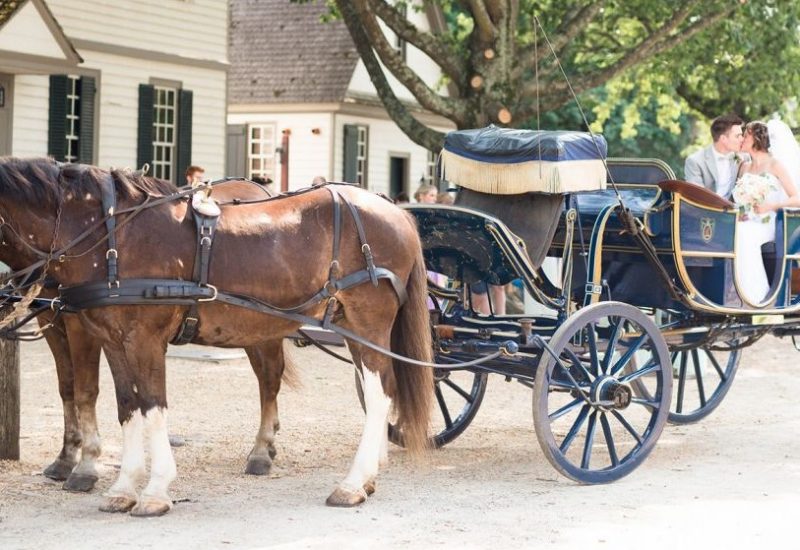 EXPLORE THE HISTORIC AREA
The 18th century city comes to life at the Wythe House, Geddy House, Peyton Randolph House, and the Anderson Blacksmith Shop and Public Armoury. Immerse yourself in the stories of the daily lives, aspirations, and accomplishments of both the free and enslaved people
Become a part of the story. Visit impressive historic homes, workshops, a stunning royal palace, and more.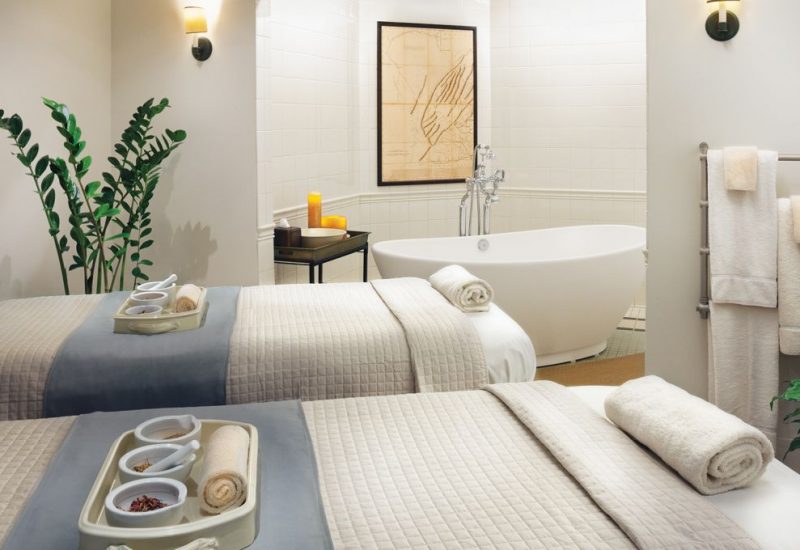 THE SPA OF COLONIAL WILLIAMSBURG
Inspiring services in a serene setting.
Treat both your mind and body to a rejuvenating experience at The Spa at Colonial Williamsburg. It all begins in calm surroundings that exude classic elegance. Soak in our serene décor and enjoy thoughtful amenities designed to prepare you for rejuvenation.
Arrive early for your treatments and linger afterward while you enjoy our women's or men's spa circuit, including steam rooms, signature shower, and whirlpools as well as our relaxation lounges. We also offer guests the conveniences of additional fitness, fine dining, recreation, and hotel options – making it perfect for the ultimate wellness weekend getaway.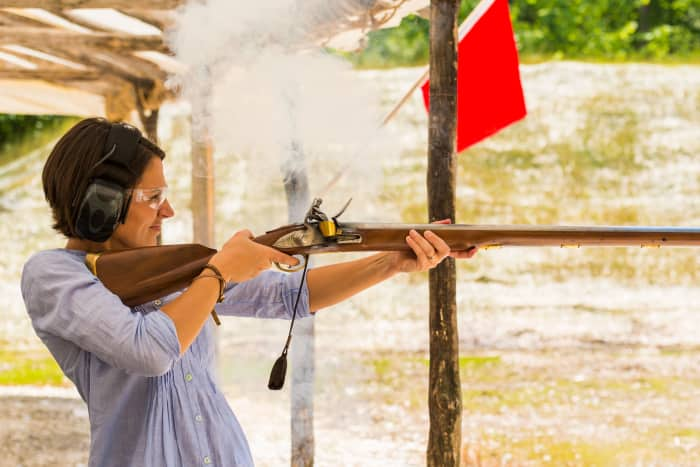 Come fire reproduction 18th-century firearms at the Colonial Williamsburg Musket Range. Participants will fire two different reproduction 18th-century flintlock firearms commonly used during the Revolutionary War period, and learn some of their history. Participants will fire live rounds at a target.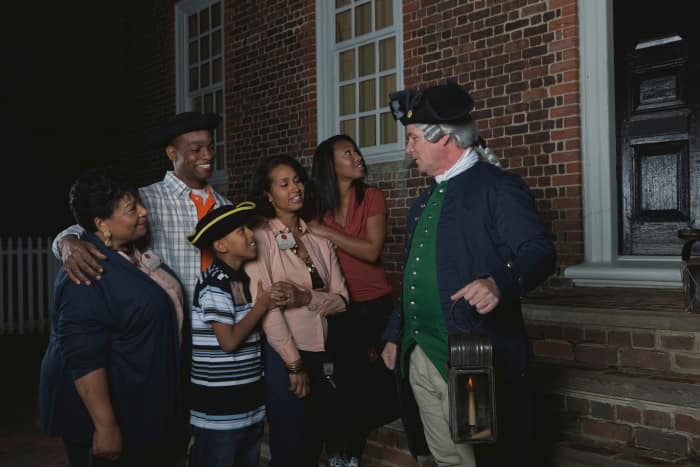 OFFICIAL COLONIAL WILLIAMSBURG GHOST WALK
Wander the streets and gardens of Colonial Williamsburg's historic area while our guide conjures stories of spirits who still call Williamsburg home. For an engaging hour, listen to true tales of unnerving experiences shared by employees, residents, and guests: modern ghost stories featuring lost love, murder, betrayal, and things that go bump in the night! This program is not appropriate for young children.
Our price match guarantee gives you the peace of mind that you're getting the best rate available.
DEDICATED VACATION SPECIALISTS
They are there to book you the best possible deal on the internet.
OVER 100,000+ NIGHTS BOOKED
Since 2004, AllWilliamsburg.com has booked more than 100,000 room nights at hotels all over the USA.