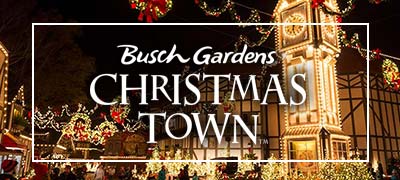 Ideal For a Family of Three (3)
Call To Buy
Compared to the same ticket purchased direct from Busch Gardens® online or at the gate. Limit first 3 tickets at this price. Additional tickets available for purchase.
38 People bought today
12 Packages left at the price
58 People viewing now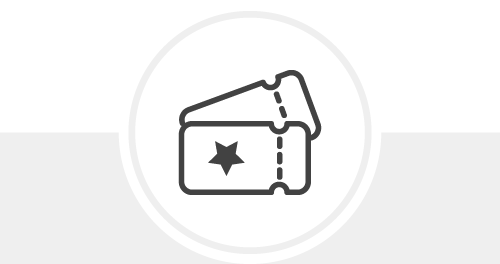 Busch Gardens Christmas Town™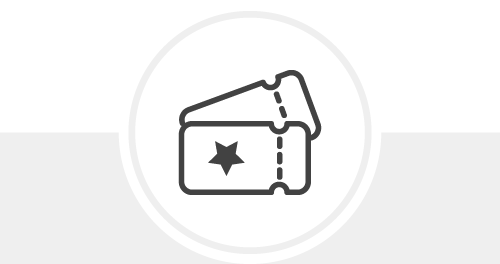 Busch Gardens Christmas Town™
Total Cost for 3 Tickets To
Busch Gardens Williamsburg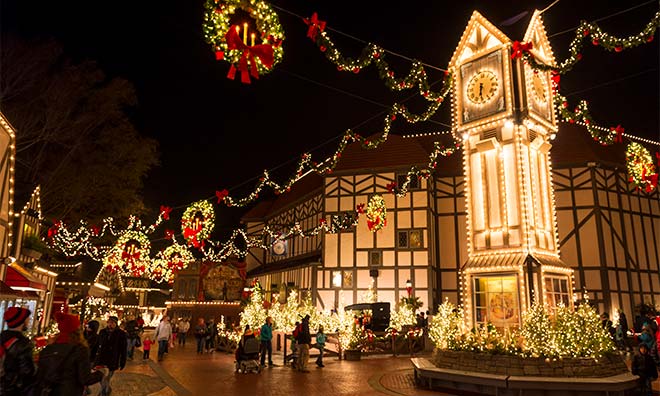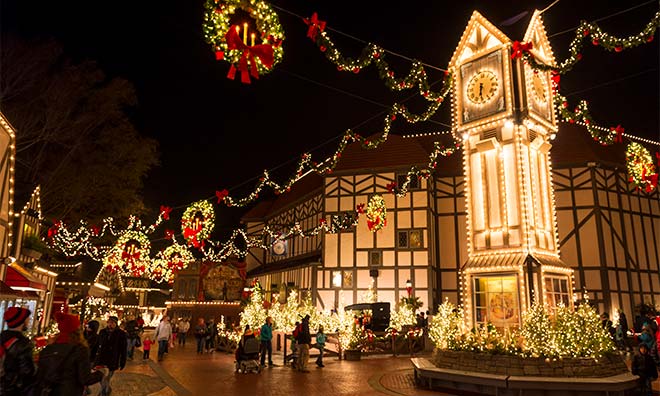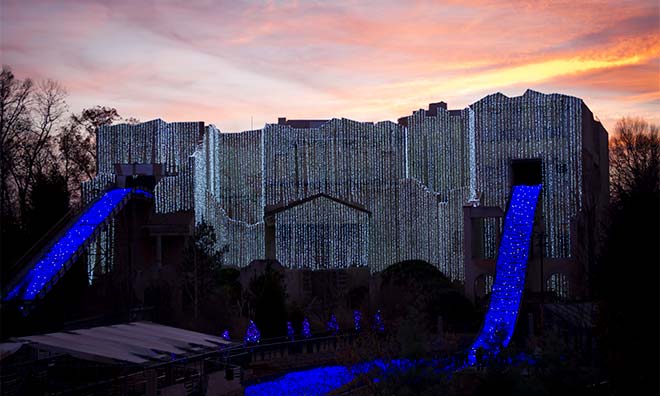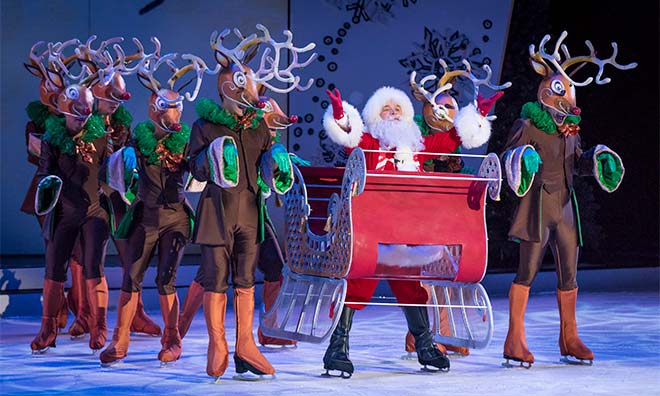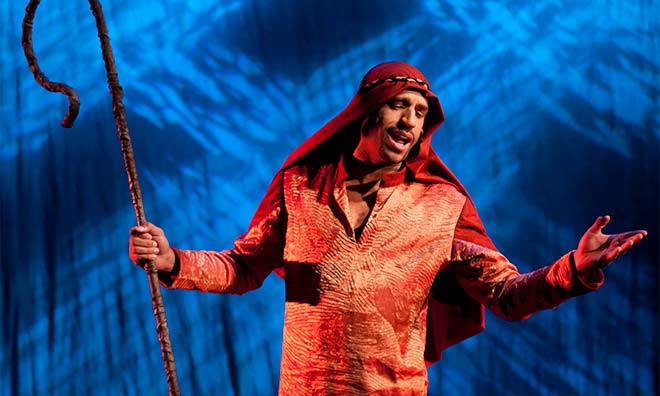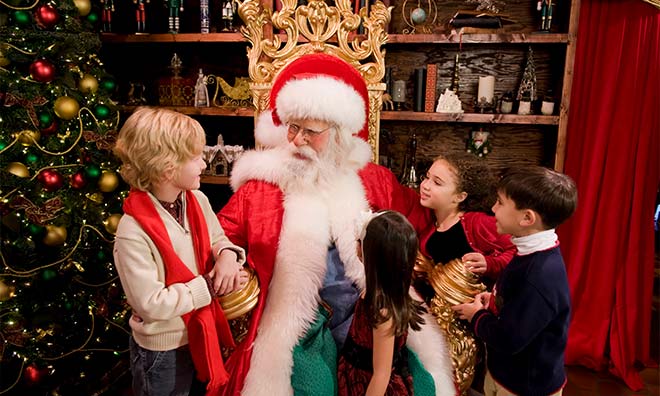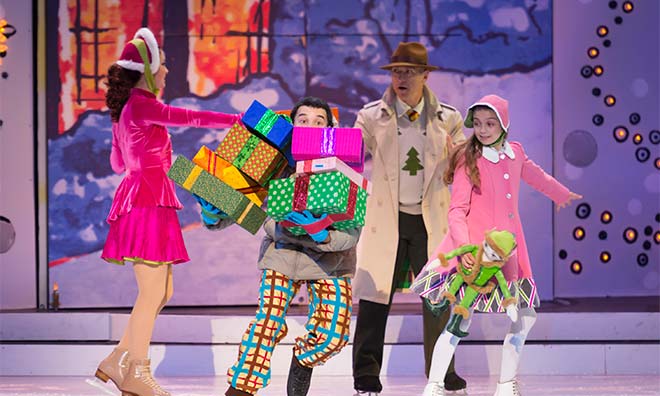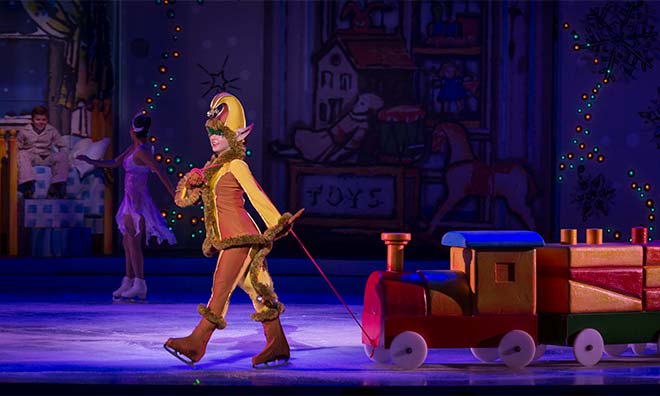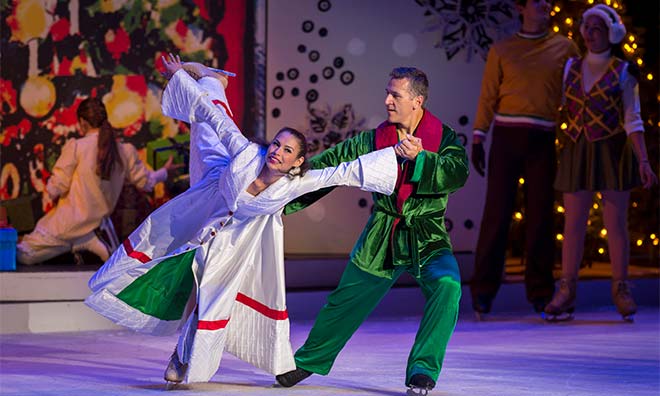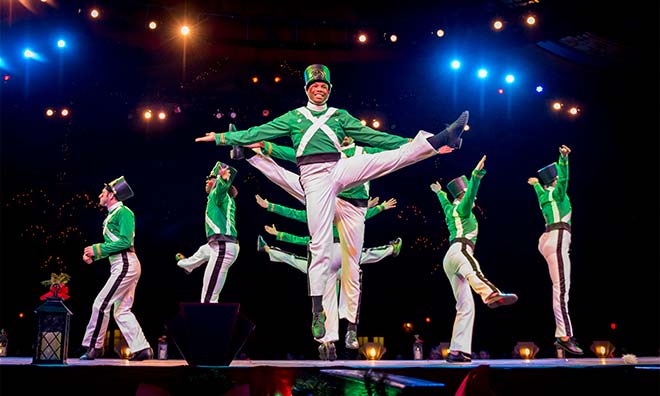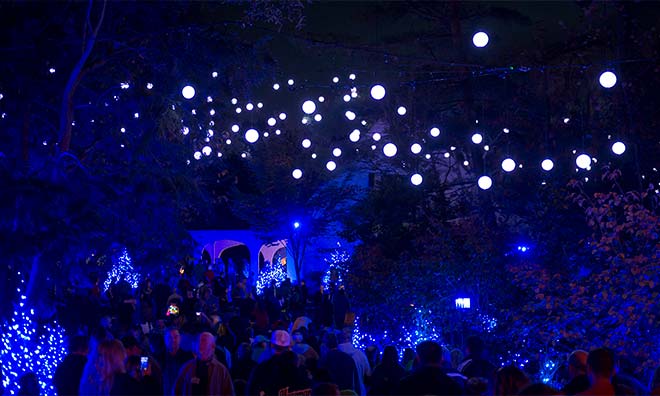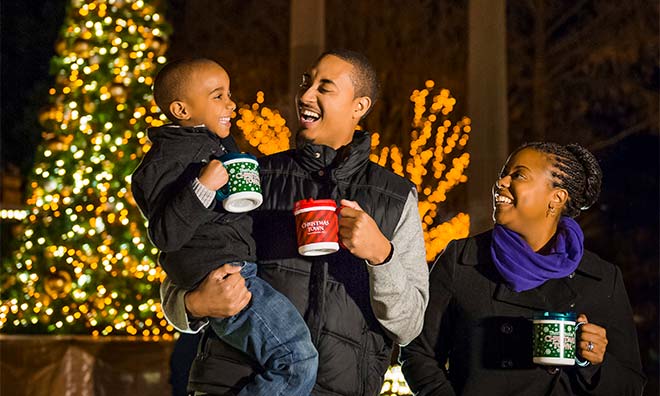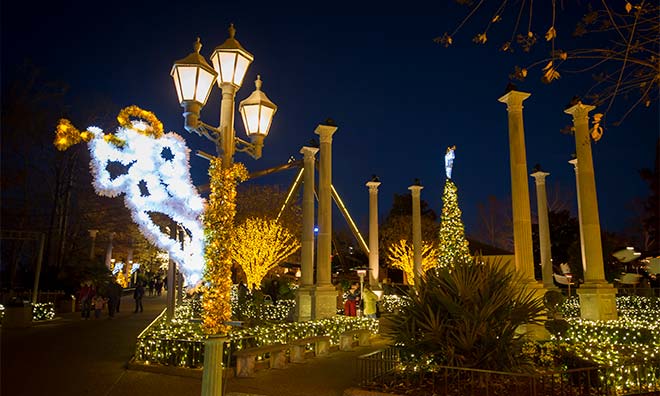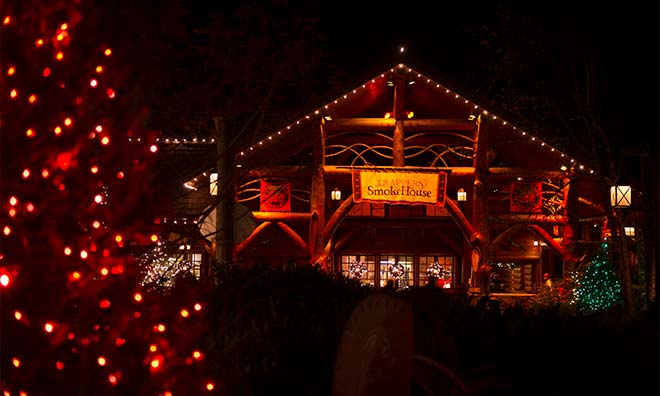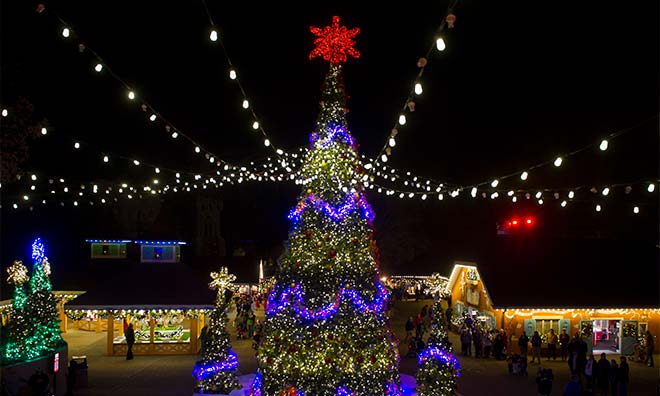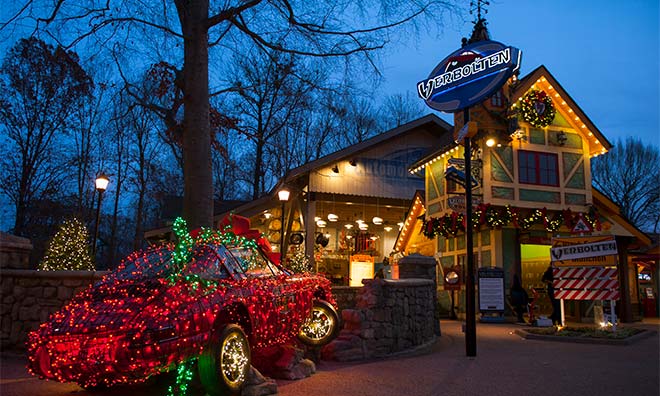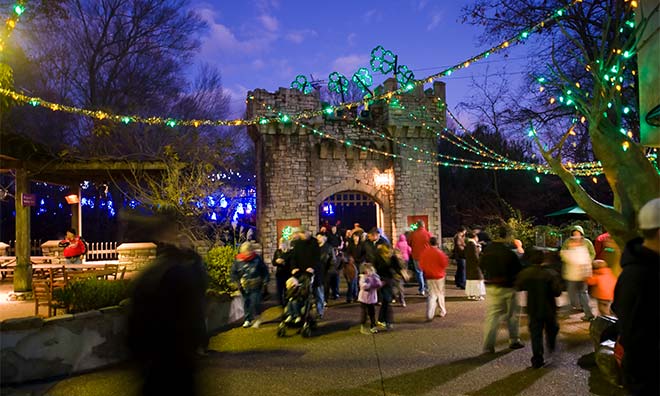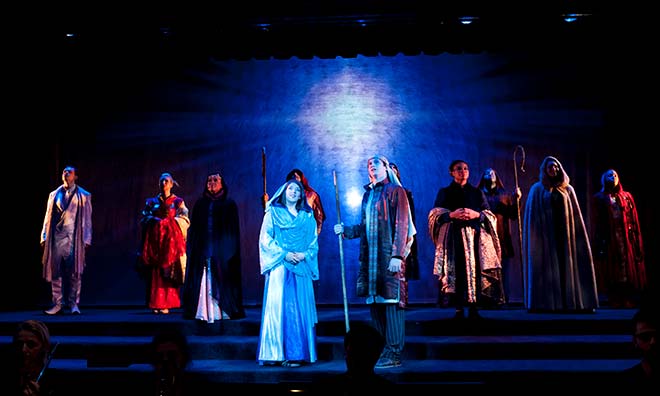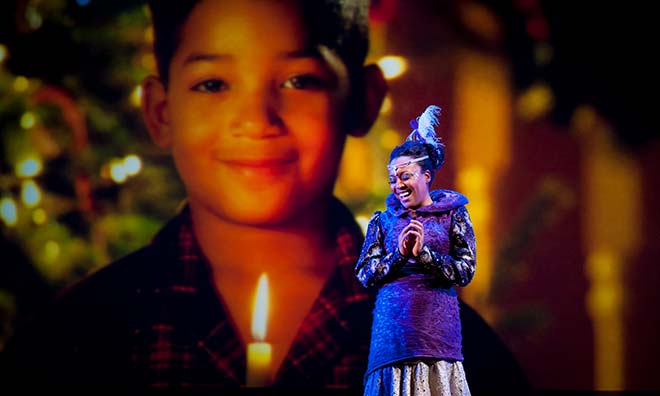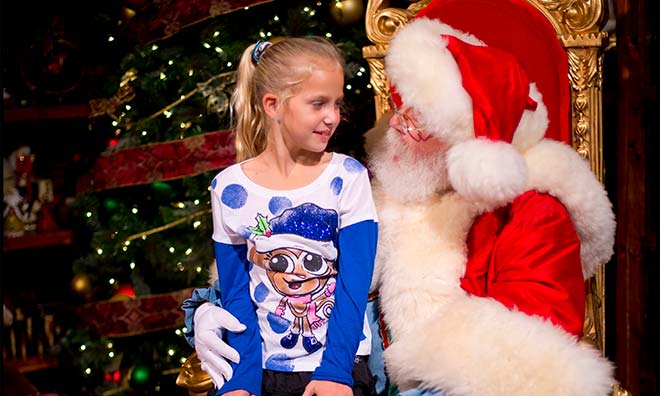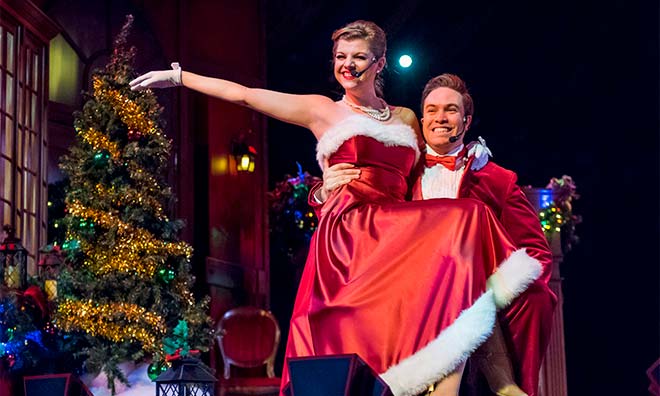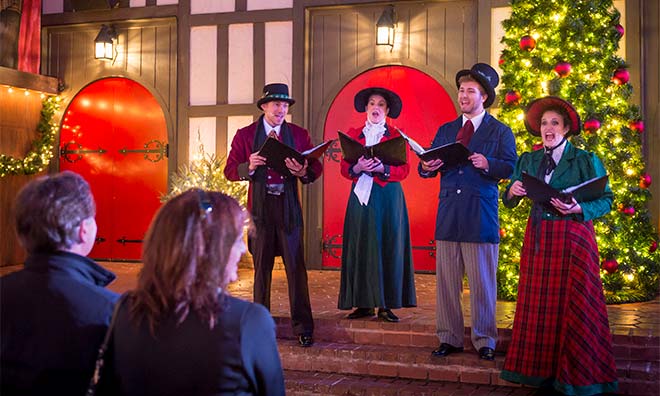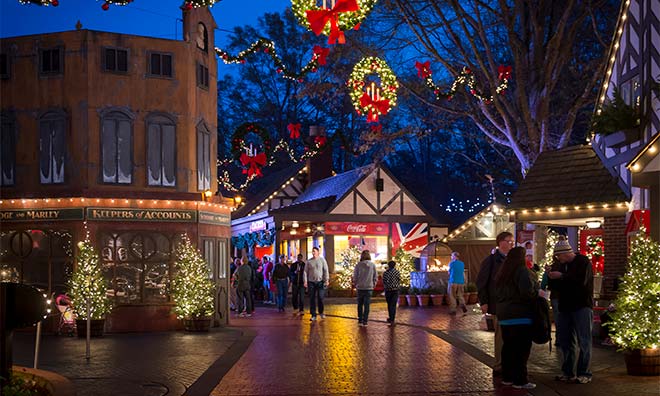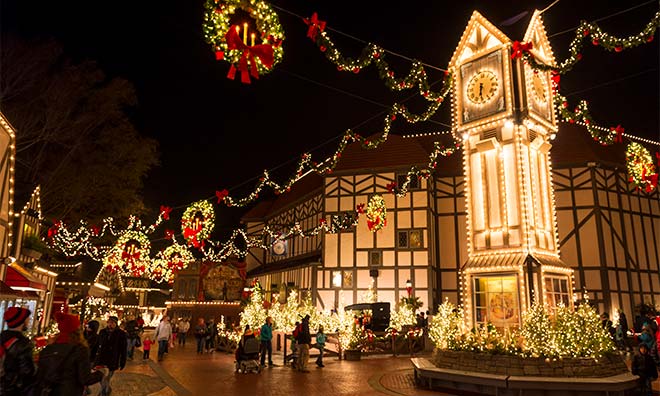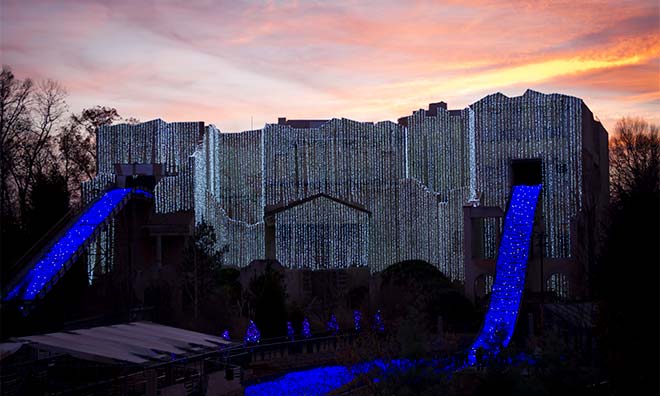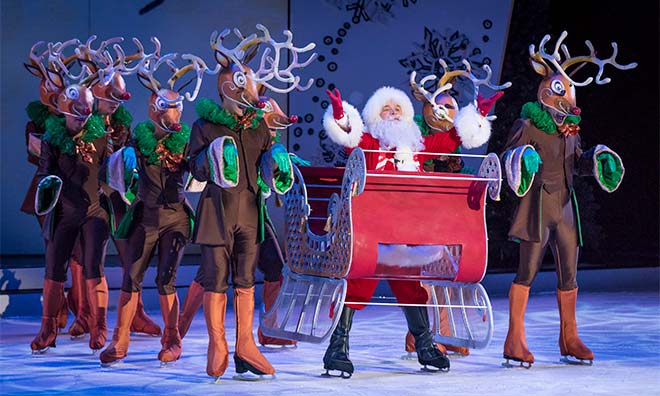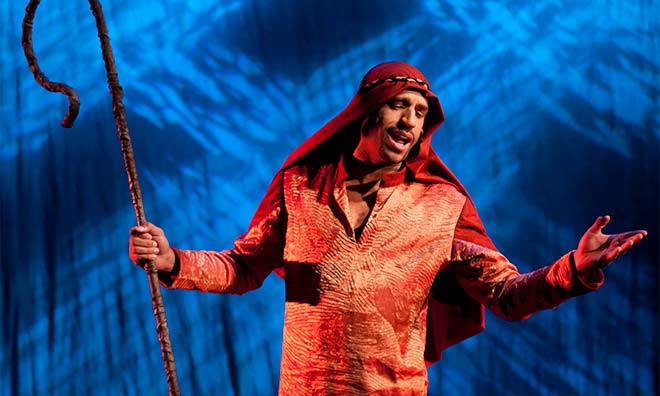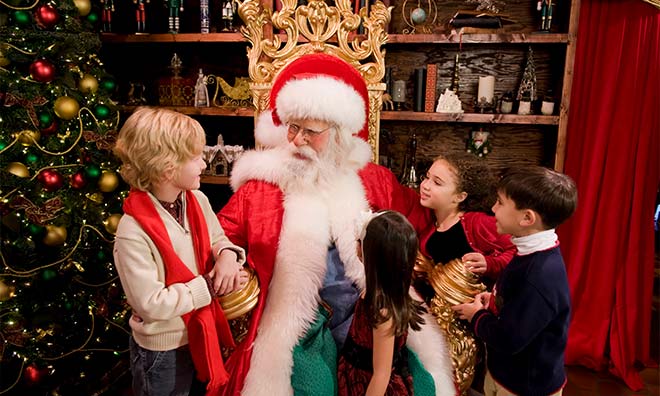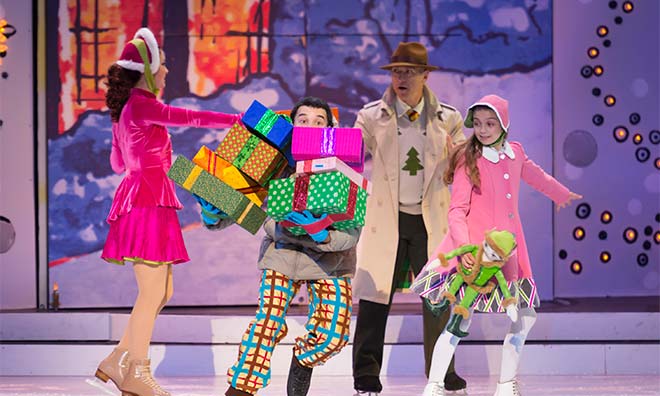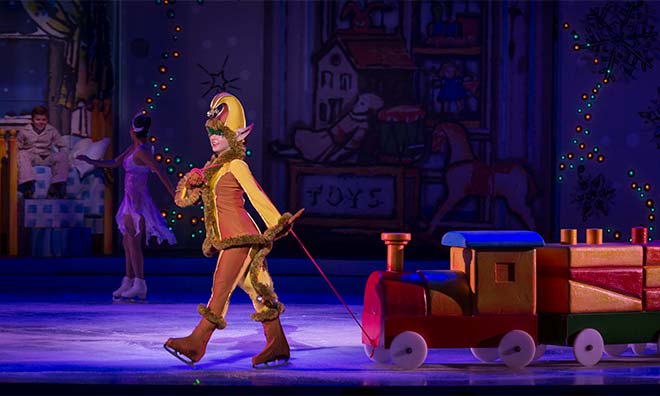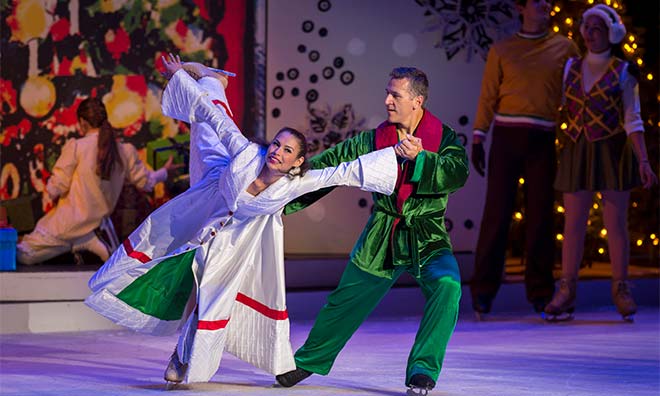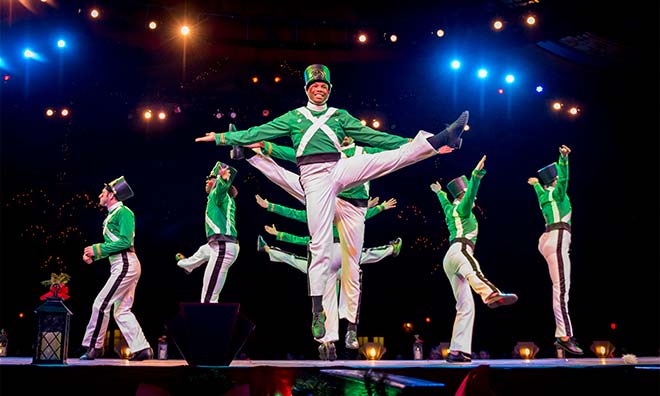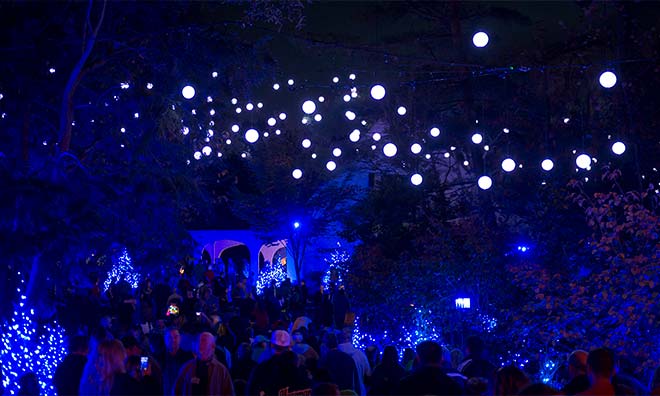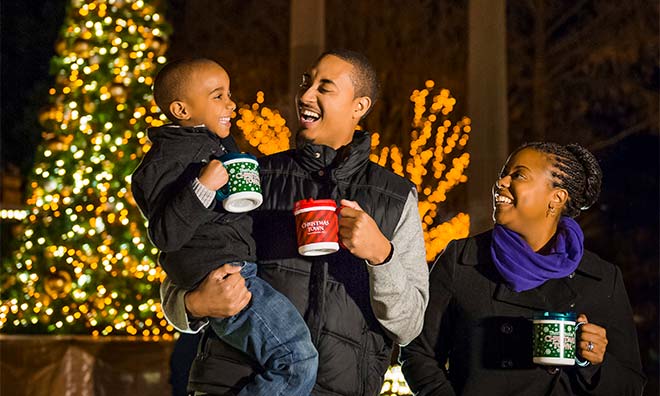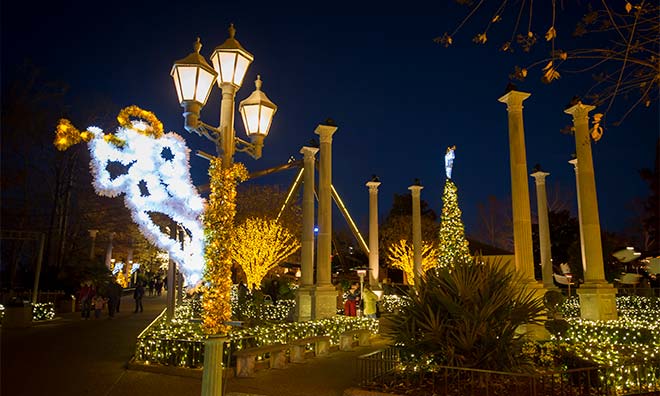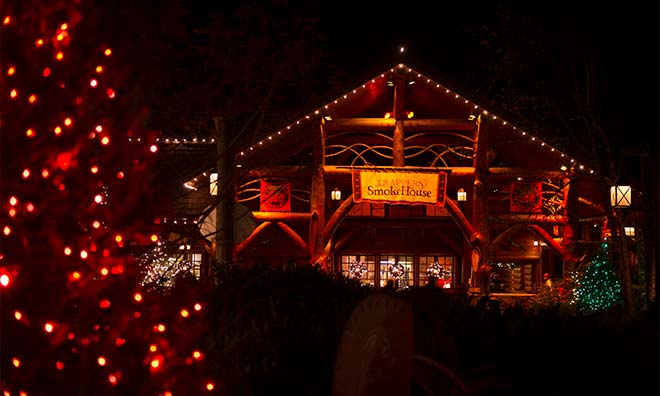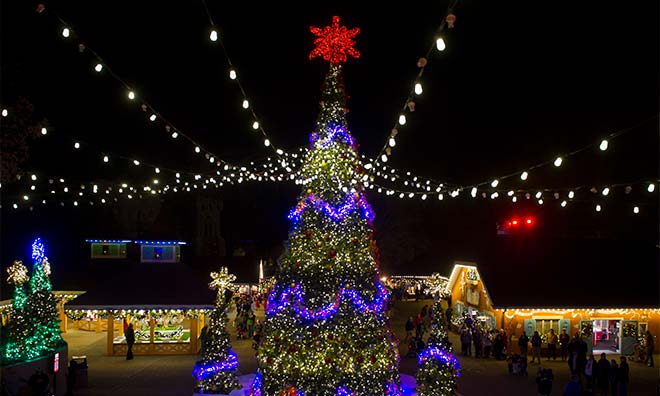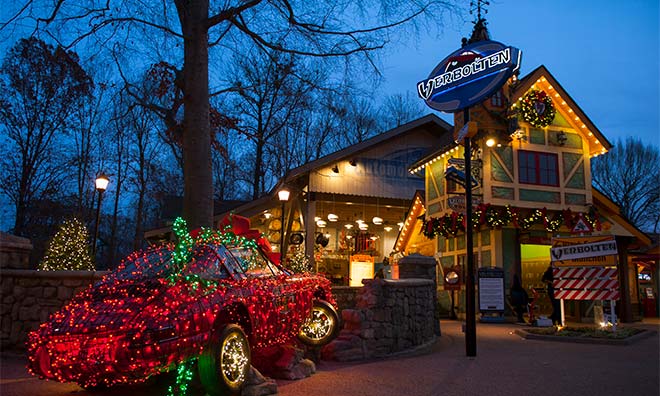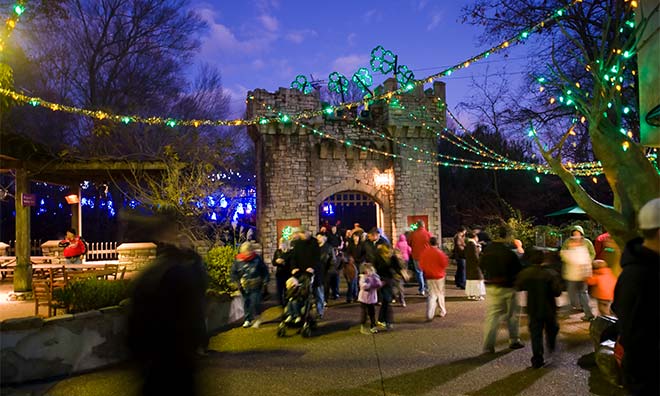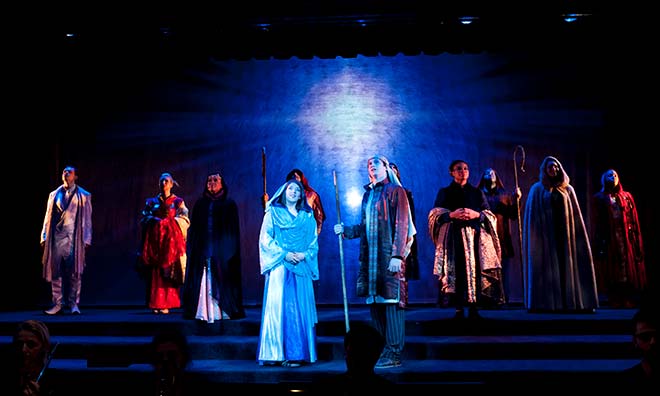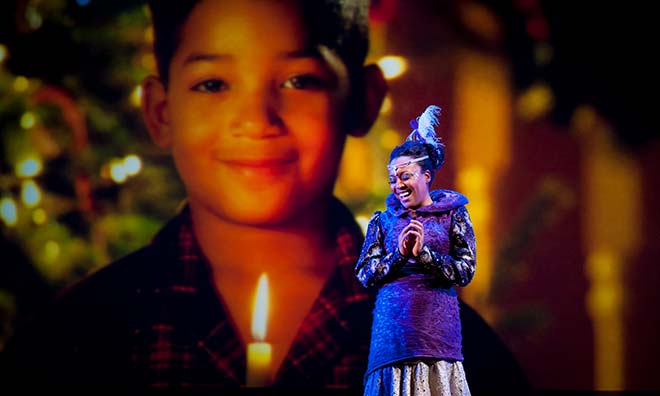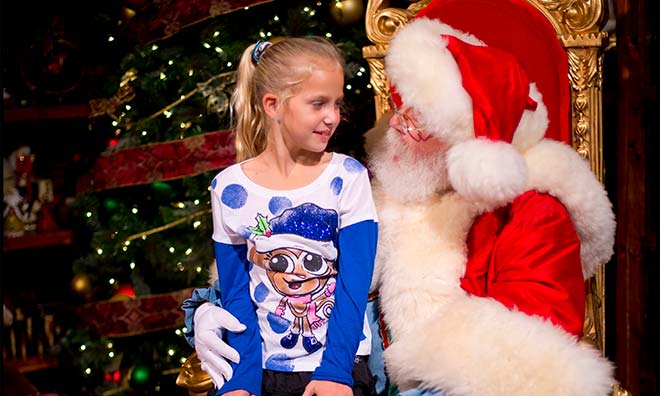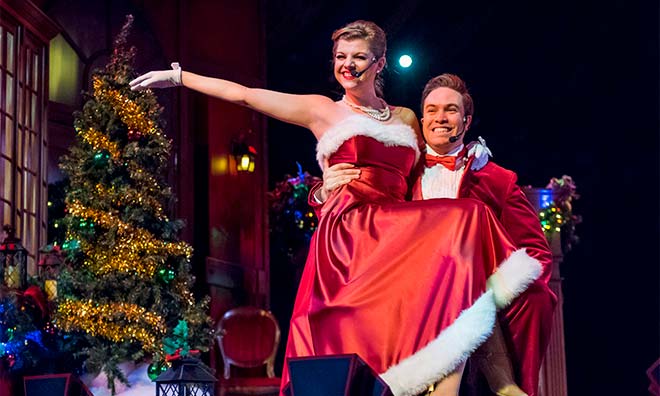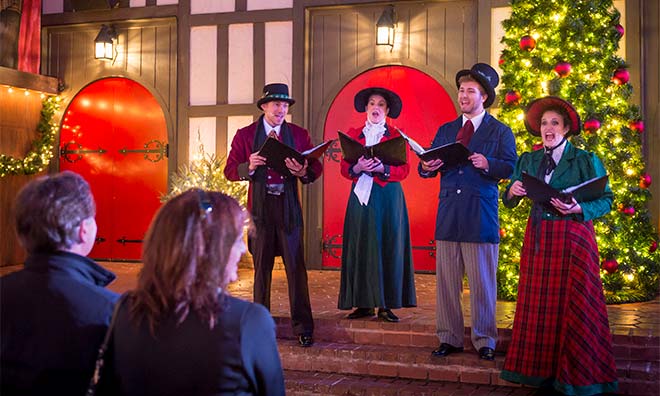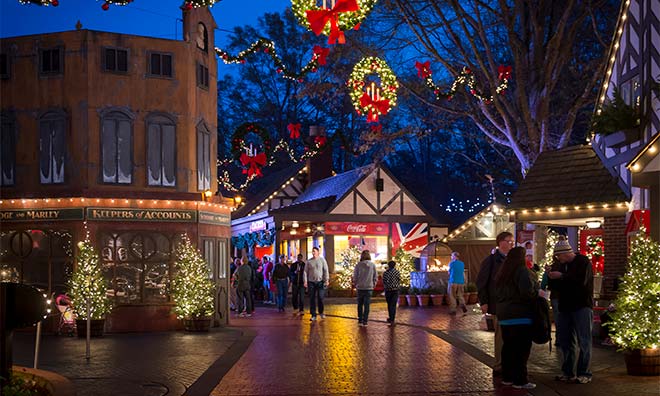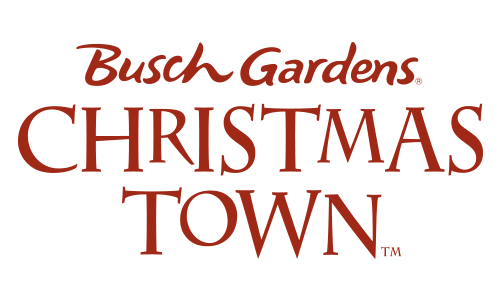 A Christmas Experience Like No Other.
There's no better way to get in the holiday spirit than a visit to Busch Gardens ® Christmas Town in Williamsburg. Featuring the biggest Christmas light display in North America with over eight million twinkling lights, two KIDsiderate® areas and an assortment of thrill rides, festive entertainment and dining experiences, enjoy this most wonderful time of year with friends and family and make the spirit of Christmas come alive. The event starts Friday, November 24, 2017, and is open on select days through Monday, January 1, 2018.
Bigger & Better Than Ever.
With more than eight million lights, festive food, holiday shopping and heartwarming shows, Christmas shines brightest at Busch Gardens Christmas Town. Visit Santa in his all-new Workshop, a bigger and better space fit for the king of Christmas. Come meet Rudolph the Red-Nosed Reindeer and friends Clarice, Yukon Cornelius and Bumble at Rudolph's Winter Wonderland in Holiday Hills. Sesame Street ® Forest of Fun is decked out for the holidays and open during Christmas Town. Young fans can meet their favorite Sesame Street characters, including Abby Cadabby, Elmo and Cookie Monster, and capture a special holiday photo. A visit to Christmas Town is not complete without a trip to Santa's Workshop at the North Pole.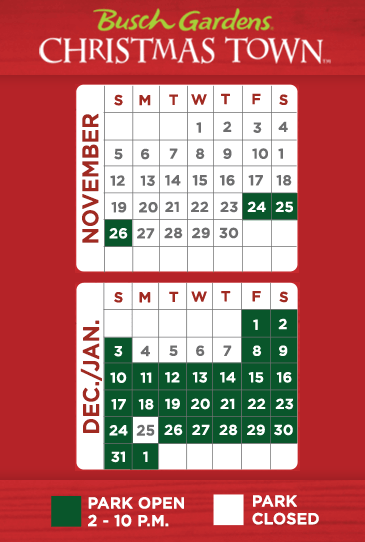 Christmas Town opens Nov. 24 and will continue on select days through Jan. 1, 2018. Event operating hours are 2 p.m. – 10 p.m. each day.
Our price match guarantee gives you the peace of mind that you're getting the best rate available.
DEDICATED VACATION SPECIALISTS
They are there to book you the best possible deal on the internet.
OVER 100,000+ NIGHTS BOOKED
Since 2004, AllWilliamsburg.com has booked more than 100,000 room nights at hotels all over the USA.
This advertising material is being used for the purpose of soliciting sales of vacation ownership plans.
3 Busch Gardens Tickets for $